Unfinished Business for Softball's Kelsey Oh
South Carolina softball graduate student Kelsey Oh has unfinished business, on and off the field. Oh is continuing her education and has nearly completed requirements for her master's degree, while also taking advantage of one more year of eligibility on the diamond. Between the COVID-19 pandemic taking away one season, for which student-athletes were later granted an extra year of eligibility, as well as overcoming a rash of injuries that have interrupted a promising career, the elder stateswoman on the roster is excited for what lies ahead.
"It's a lot to juggle, but it's also an amazing challenge," said Oh, who is 23 and in her fifth year at South Carolina after double majoring in marketing and management to earn a business administration degree last spring. "We have an amazing program with the Masters of International Business program, which is ranked among the best in the world, and I truly couldn't imagine not playing sports because I've played it so long. It's kind of a balancer in my life. Being a student-athlete has taught me to never back down from a challenge."
Oh has had her share of struggles. After a remarkable freshman year, she missed parts of two other seasons due to two separate ankle injuries, including having Lisfranc surgery in year three.
"That took about a year to come back from, so I still was not 100 percent healthy in coming back from that last year," Oh said. "Dealing with all those obstacles was one of the hardest mental things I've done. It breaks you down. Coach Bev (Smith) helped so much, and I feel like what doesn't kill you, makes you stronger."
Oh credits constant communication with her parents in helping her stay focused, in addition to the medical personnel on campus.
"I never thought about not playing."
Time management is a key element in finding success as student-athlete with the demands of a sport and class requirements. Graduate classes don't make it any easier.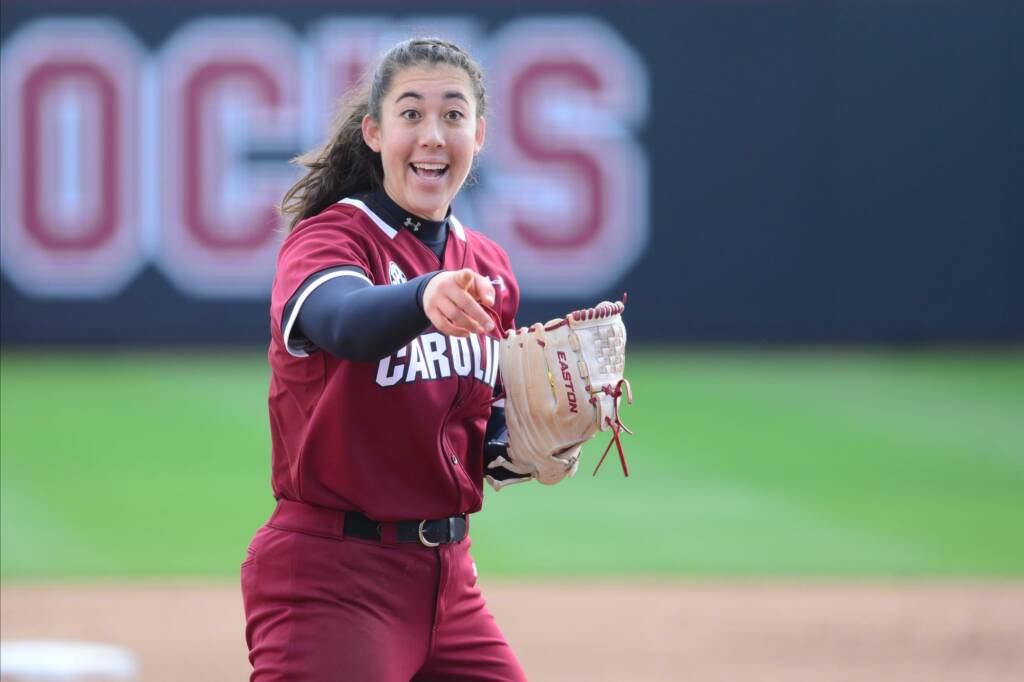 "Grad school classes are a lot harder and a lot longer, but I also love them a lot more so I want to devote all the time I can do read and research more," said Oh, who will finish her masters class work this spring before moving to Paris, France, to complete her Master of Management program there. "I'm looking to specialize in marketing manager/sustainability there." 
Despite getting knocked down a few times in her career, she is ready to get back up and tackle the challenges that come up in the classroom and on the field.
"I think this is a year to really enjoy what I'm doing," Oh said. "I enjoy my classes, and I still love being on the team. I never thought about not playing."
Having a longer career than most, Oh is thankful for all the resources the University makes available to help her reach her academic and athletics goals.
"The willingness of our staff to help us with anything you need has really helped," Oh said. "On the medical side, (Senior Associate A.D. for Sports Medicine) John Kasik is phenomenal! Academically, Carmen Rollizo (former Assistant Director of Student-Athlete Development) was a huge influence, and (Executive Associate A.D.) Maria Hickman has been someone I can go to for anything."
When softball is done, Oh hopes to be an international marketing manager for a fashion company, preferably in France. Until then, she hopes to make 2022 season her best yet.
"I want to enjoy the process and the moment," Oh said. "I think we have such an amazing team. The sky is the limit!"