Women's Soccer to Host 14th Annual Free Fan Appreciation Clinic Wednesday
COLUMBIA, S.C. – The South Carolina women's soccer team will host its 14th annual Fan Appreciation Clinic on Wednesday, April 6. The FREE clinic is for girls ages 5-12 and will run from 5:30-7:30 p.m. at Stone Stadium, as a thank you to fans for their support all season. The clinic was originally scheduled for April 5, but was moved due to rain in the forecast.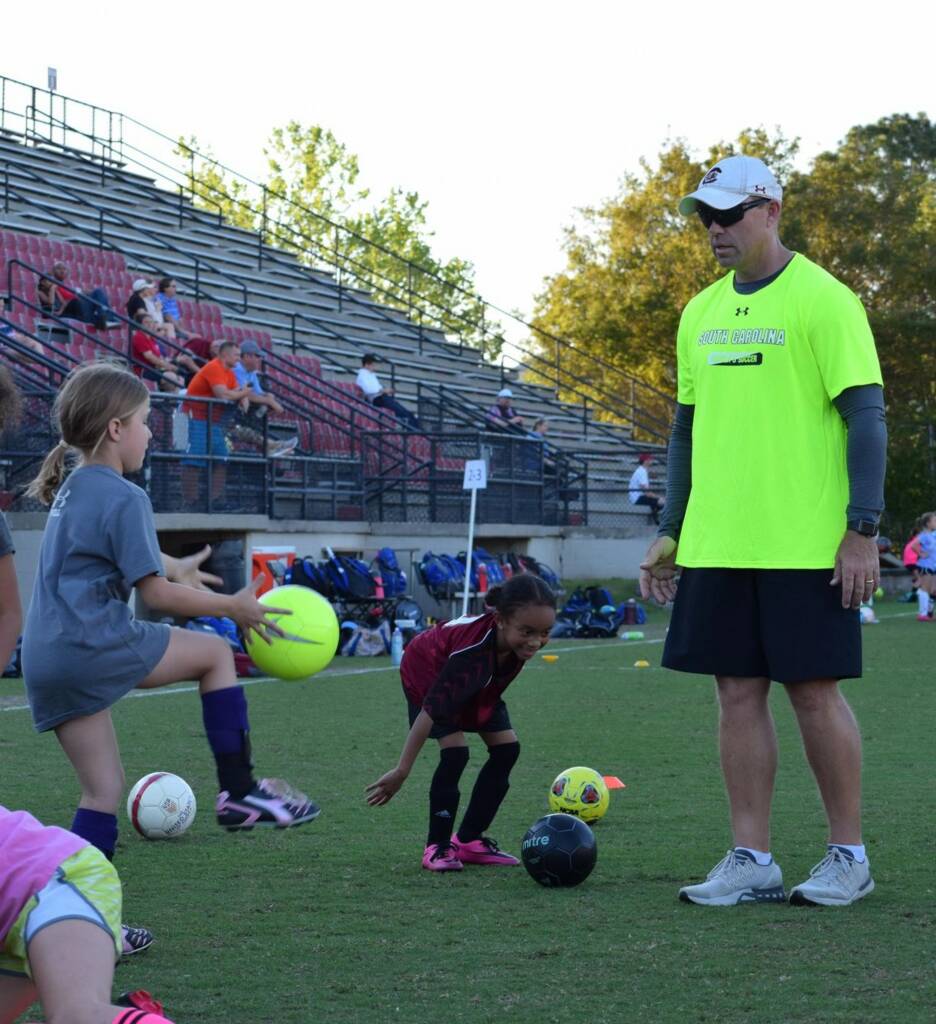 Registration is available online here. Players are asked to bring their own soccer ball. 
 
"We are so excited to be able to host our 14th annual Fan Appreciation Clinic this spring," head coach Shelley Smith says. "Our staff and players look forward every year to having the chance to personally thank the fans for their support. Our team is able to interact and work with the young girls who enjoy the game and those who are aspiring to be soccer players themselves. Everyone has a great time and we truly appreciate these young girls and all of our fans that come out and make Stone Stadium such a special place to compete during the fall season."
 
Check-in begins at 5:30 p.m. and free food and drinks will be provided prior to the clinic starting. The clinic will include instruction from South Carolina coaches and players, and also include team scrimmages. The night wraps up with a raffle and player autographs.
 
For the latest on women's soccer, visit GamecocksOnline.com or follow the team's social media accounts on Twitter @GamecockWSoccer, Facebook /GamecockWSoccer, and Instagram @GamecockWSoccer.