South Carolina Launches 'Gamecock State of Mind' Summer Photo Contest
Share your Carolina Spirit and win all Summer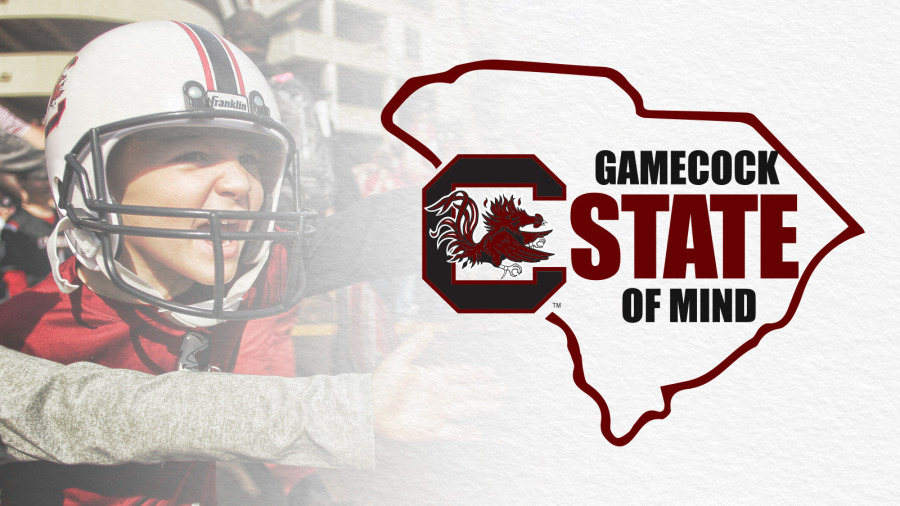 May 25, 2018
South Carolina officials announced today a summer promotion titled "Gamecock State of Mind" that rewards fans for sharing photos of their school spirit. Gamecock fans around the country are encouraged to share their favorite Gamecock photos on social media using the hashtag #ForeverToThee for a chance to win prizes throughout the summer.
A promotional street team will also be making random appearances around the area looking for Gamecock fans showing their pride and will instantly receive a thank you gift.
"Carolina fans don't just show their spirit on Gameday, but all 365 days a year," says Assistant AD/Marketing Blake Edmunds. "Wear your Gamecock shirt, slap on the Carolina sticker to your car or hang a flag outside of your house – we want to see your spirit."
Those fans that share photos using the #ForeverToThee hashtag have a chance to win prizes including officially licensed South Carolina merchandise, game tickets or unique Gamecock experiences.
Follow @GamecocksOnline for updates on where and how you can be spotted in your "Gamecock State of Mind."
click HERE to find the latest Gamecock gear.