SOUTH CAROLINA TICKET OFFICE
Address:
1304 Heyward Street
Columbia, SC 29208
Hours:
Open Monday to Friday from 8:30 a.m. to 5 p.m. in the Rice Athletics Center
Contact Information:
Toll-Free: 800-4SC-FANS (800-472-3267)
Locally: 803-777-4274
gamecocktickets@sc.edu
PLEASE NOTE: All ticket on-sales will begin at 10 a.m.
STUDENTS: University of South Carolina students receive free admission by showing their Carolina Card at the gate (excludes football, men's/women's basketball, baseball).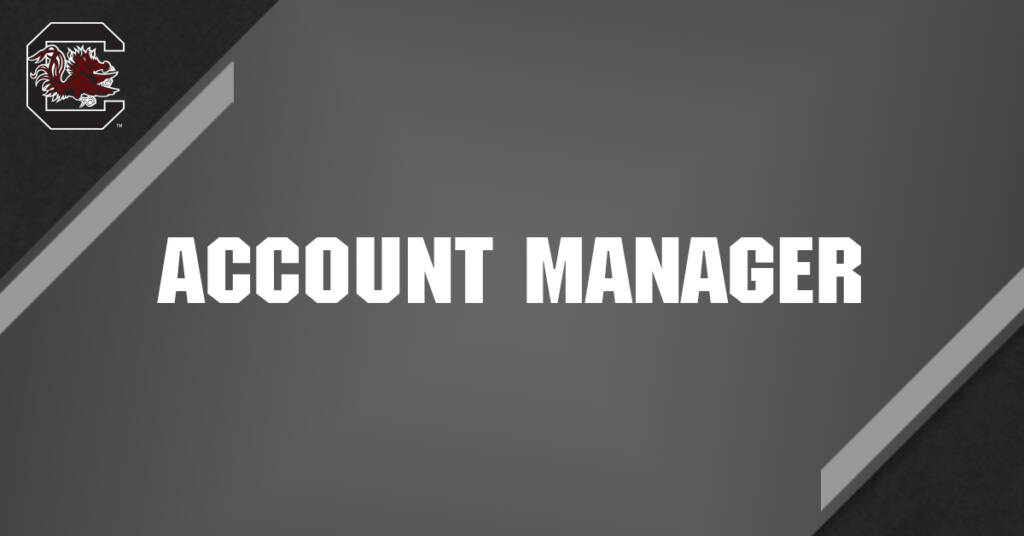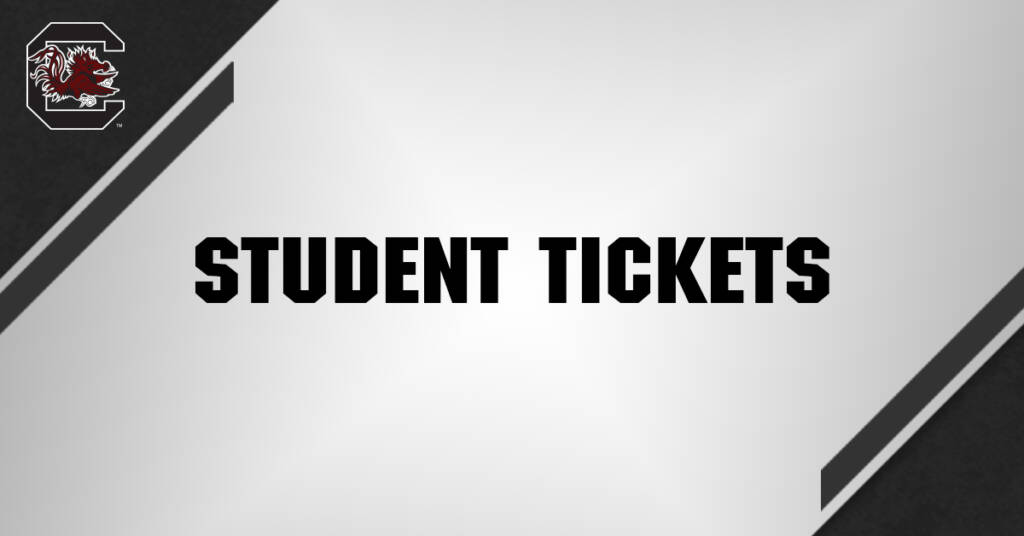 Sports
 Other Ticket Information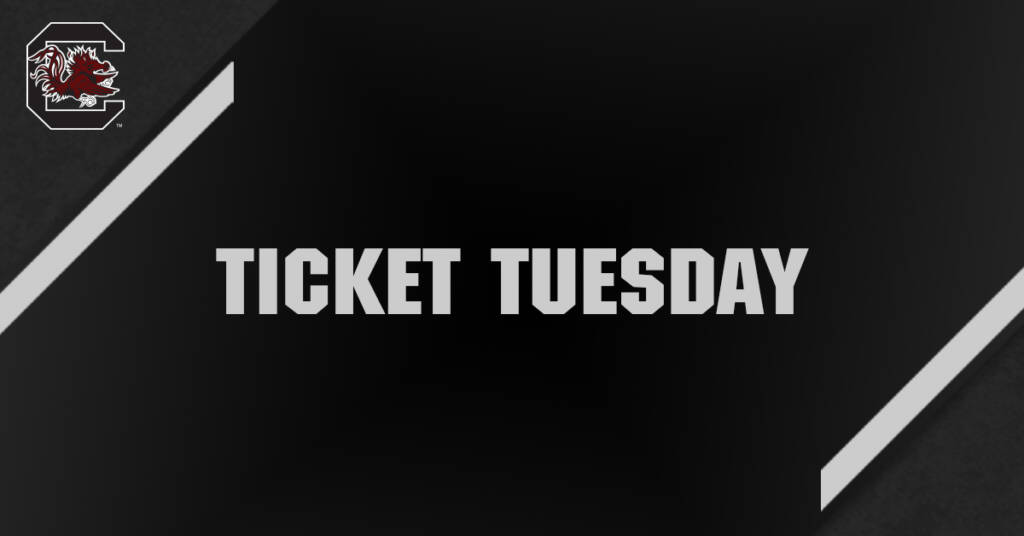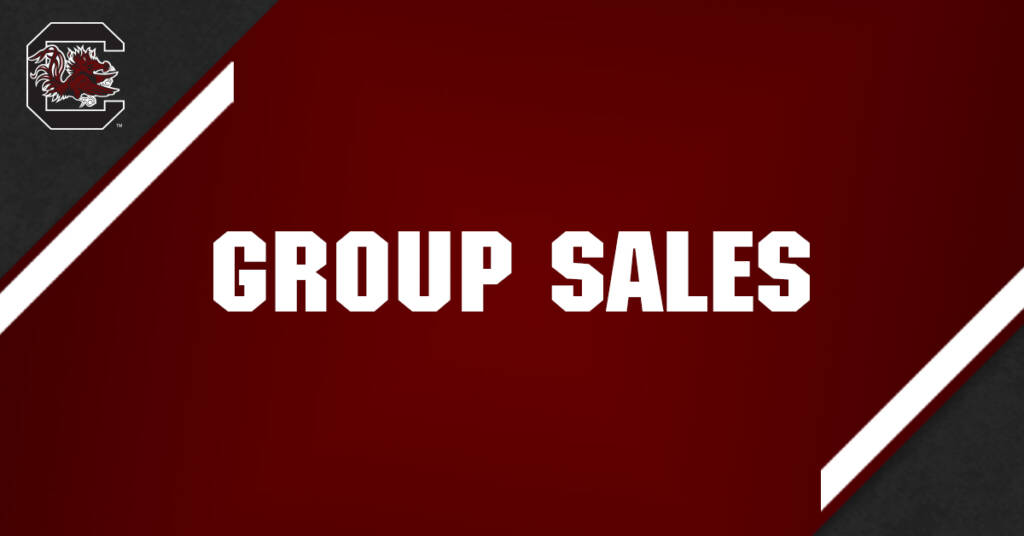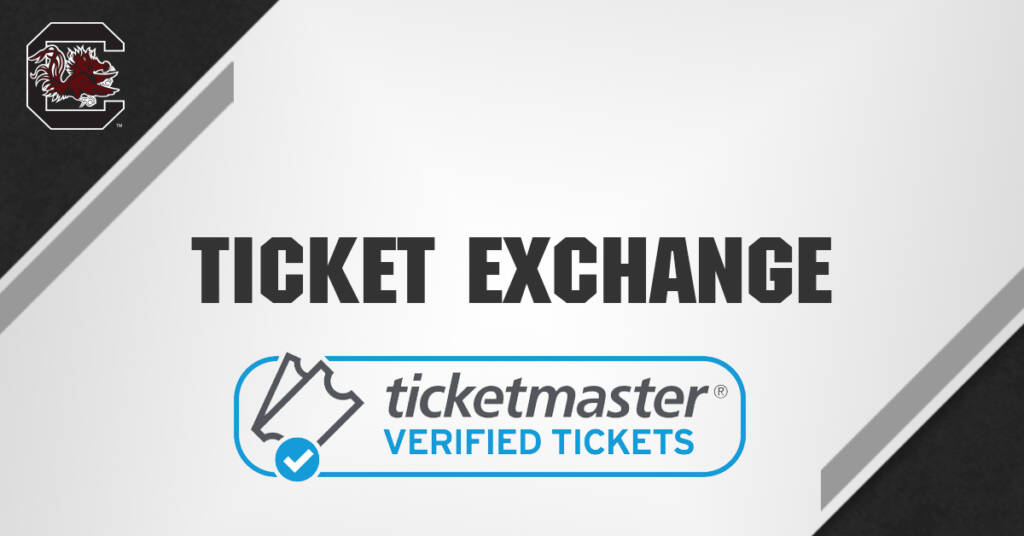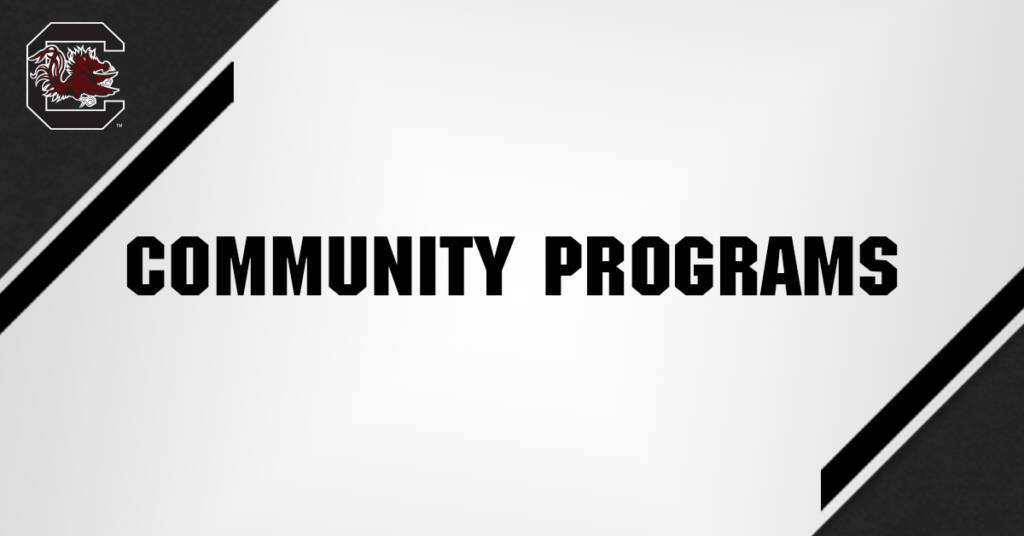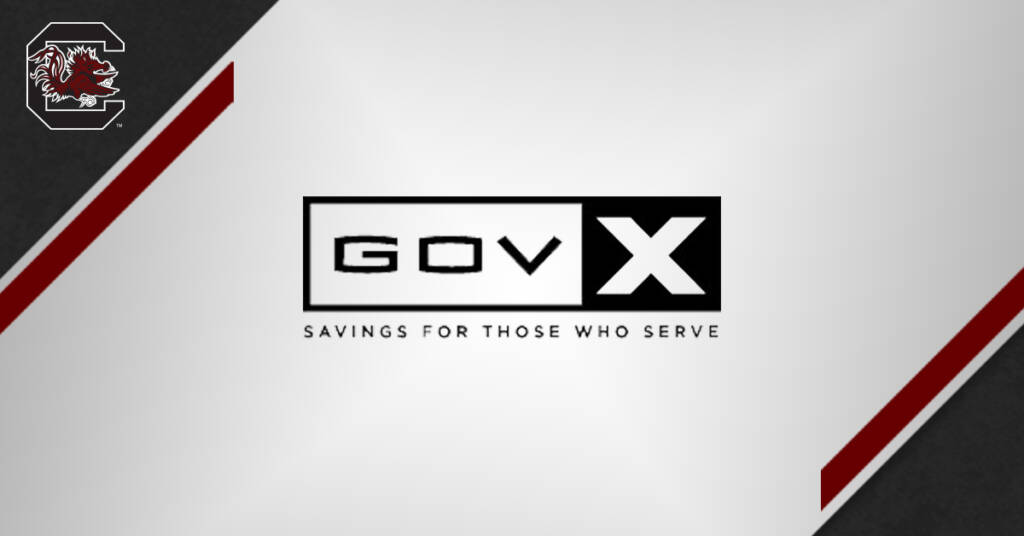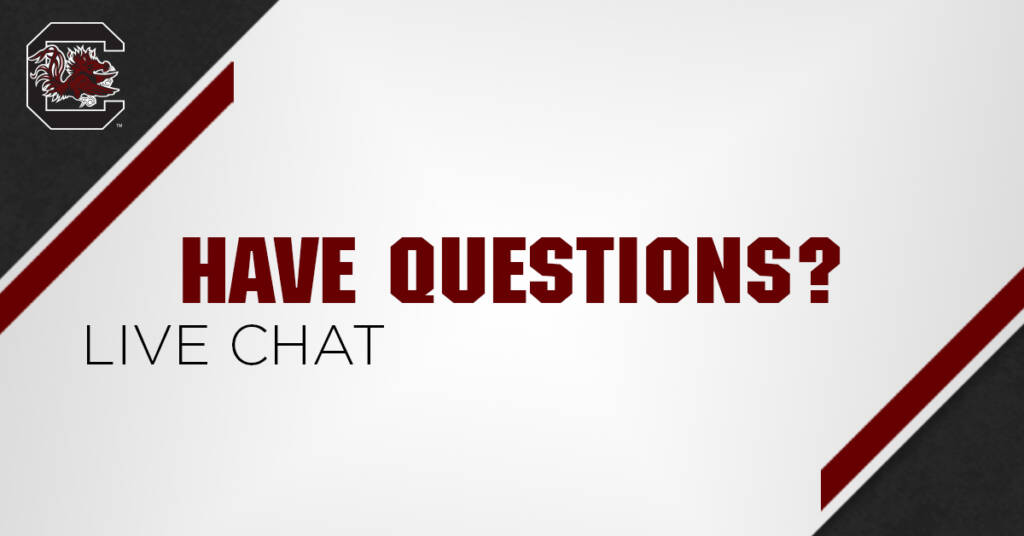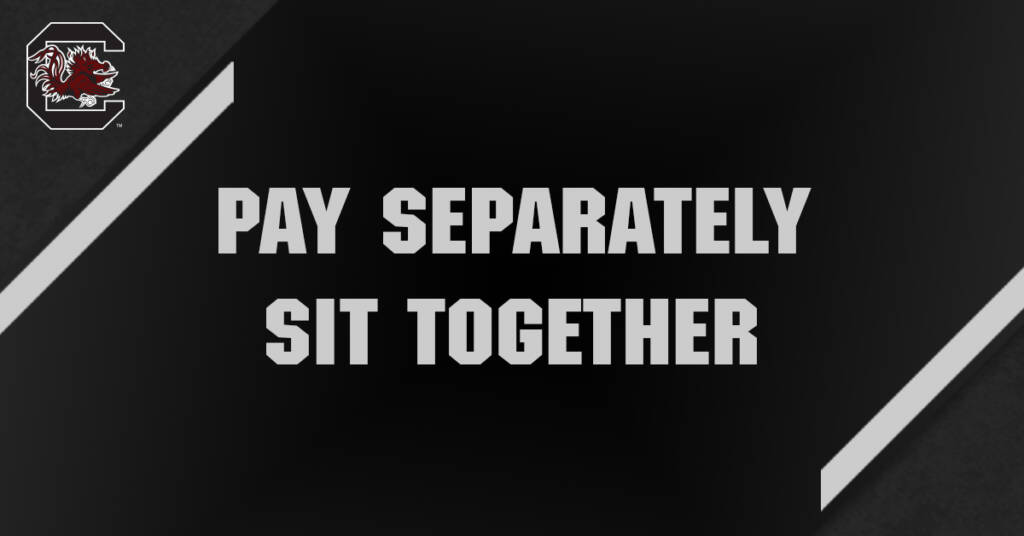 Resale of Tickets
Pursuant to Section 16-17-710 of the Code of Laws of South Carolina, the University of South Carolina has designated tickets to each game featuring the University of South Carolina Football Team, Baseball Team, Men's Basketball Team and Women's Basketball Team as an open market event ticket. The University of South Carolina approves the resale of tickets to events featuring its athletic teams, to the extent such resale is consistent with any applicable local, state and federal laws, and any applicable provisions of the National Collegiate Athletic Association (NCAA) the Southeastern Conference (SEC) or any other applicable provisions.