Gamecocks Down Under: Best of Melbourne
South Carolina men's and women's tennis were selected to compete in matches from the 2019 Australian Open, the first collegiate dual-match at a professional Grand Slam. Follow all of the travel experiences from the eight-day trip for the two programs here!
MELBOURNE AT A GLANCE:
– Population: 4.3 million (second-most populous city in Australia)
– Size: 9,990 square km
– Melbourne is the capital city the southeastern Australian state of Victoria.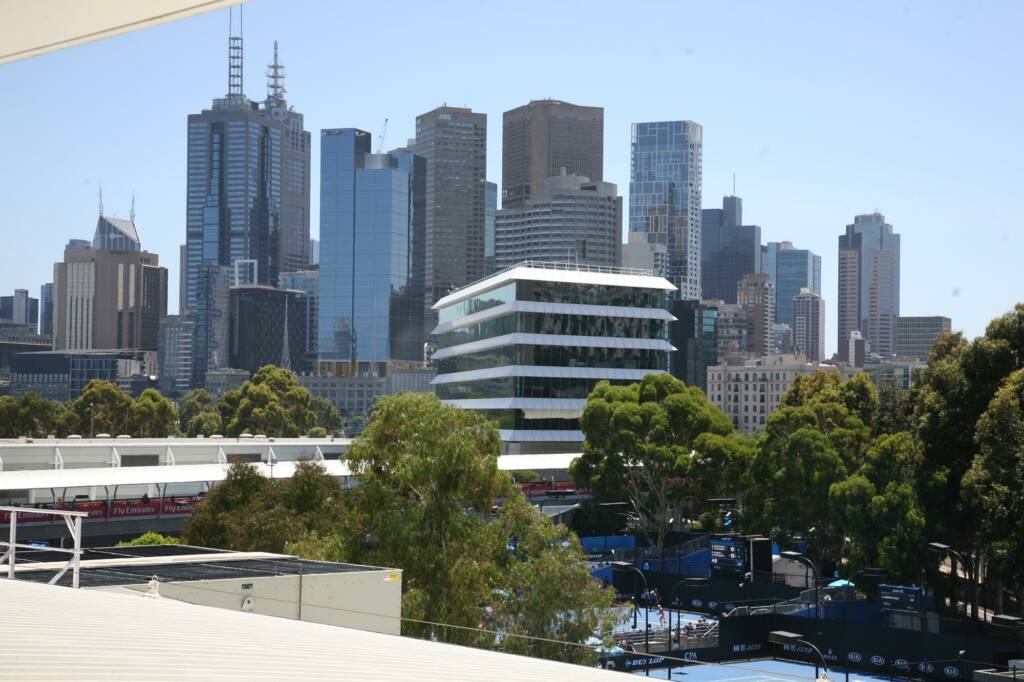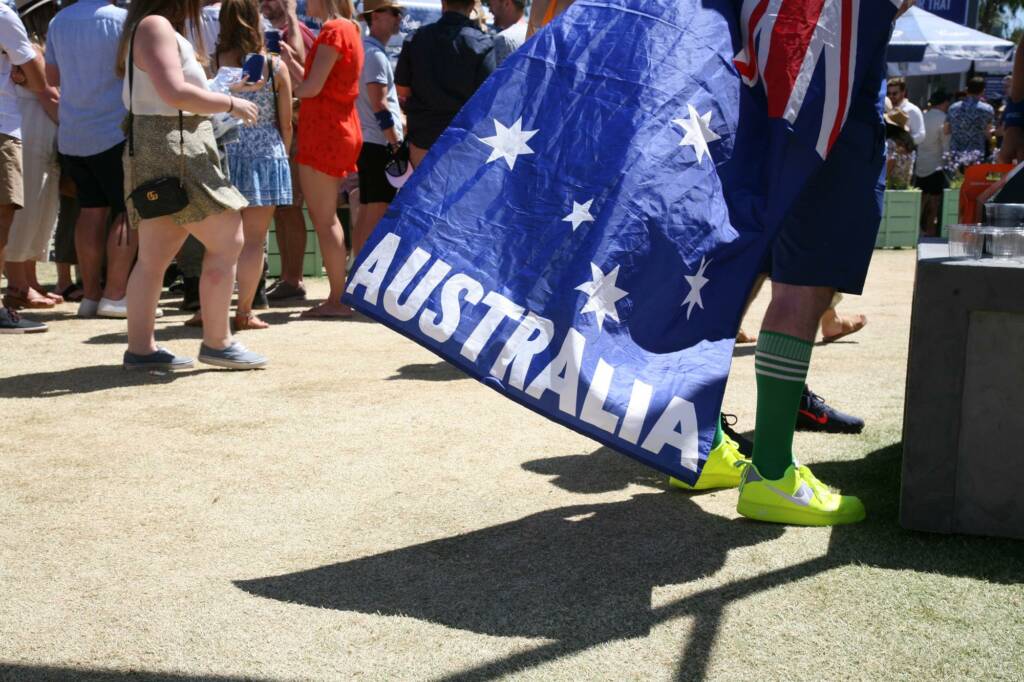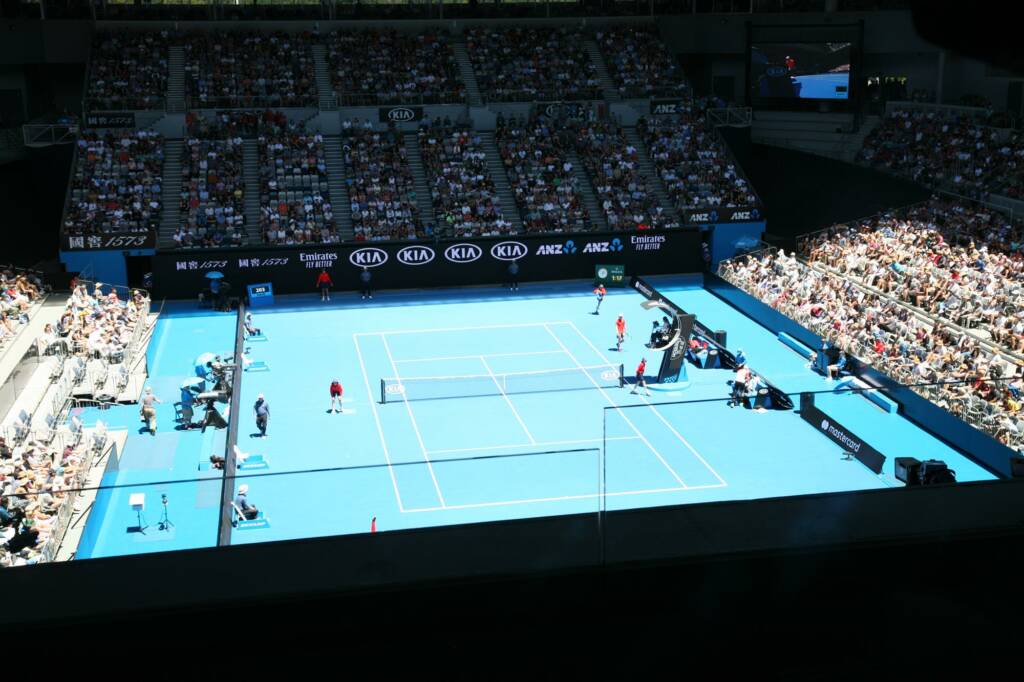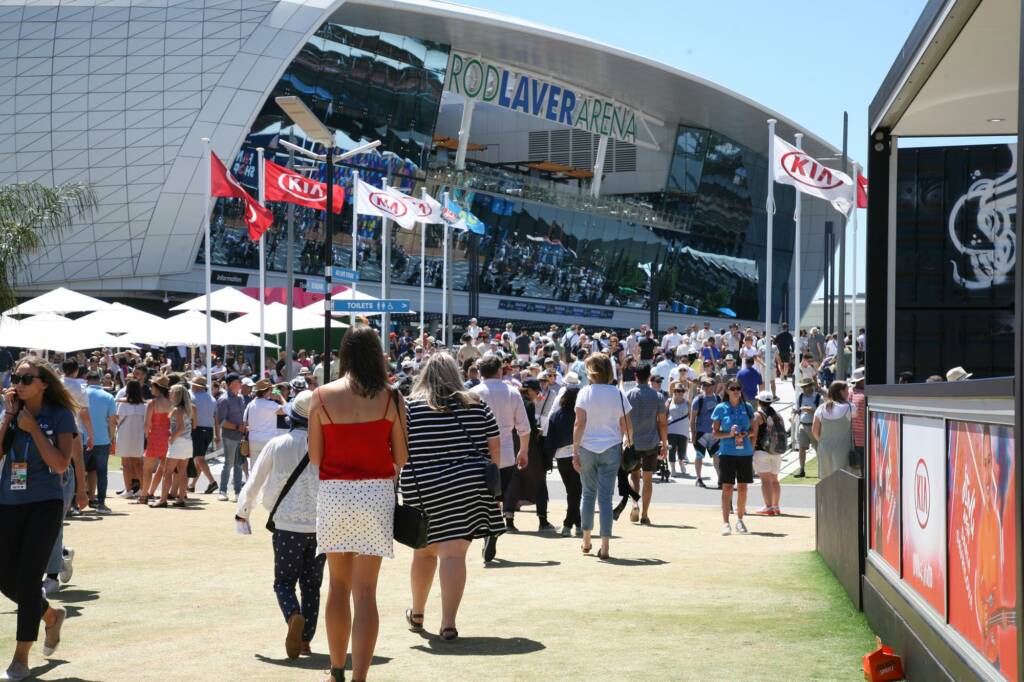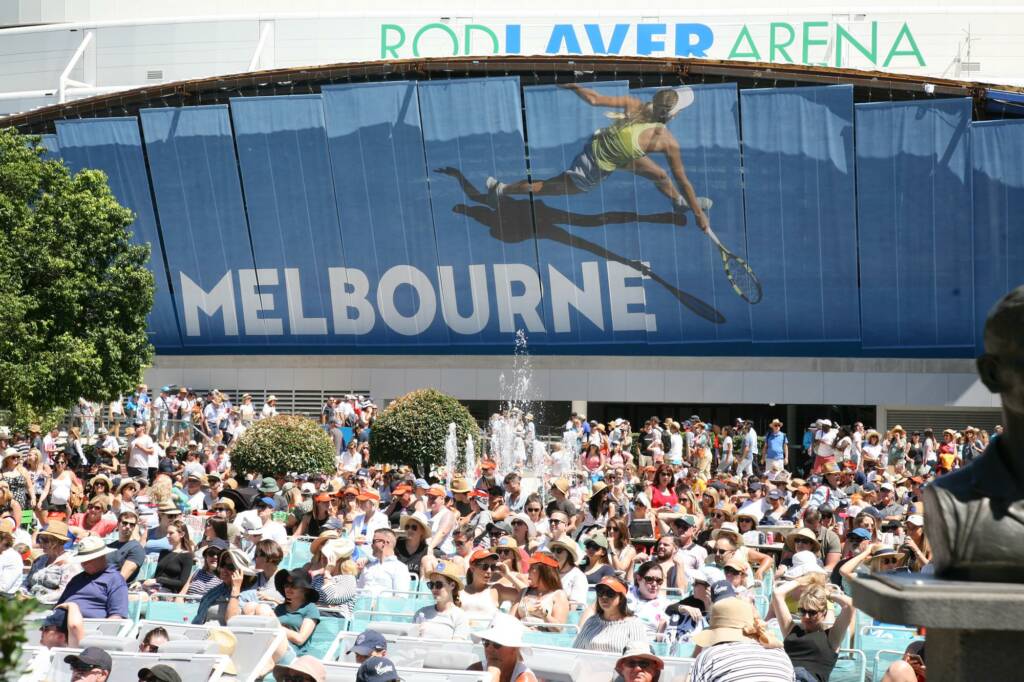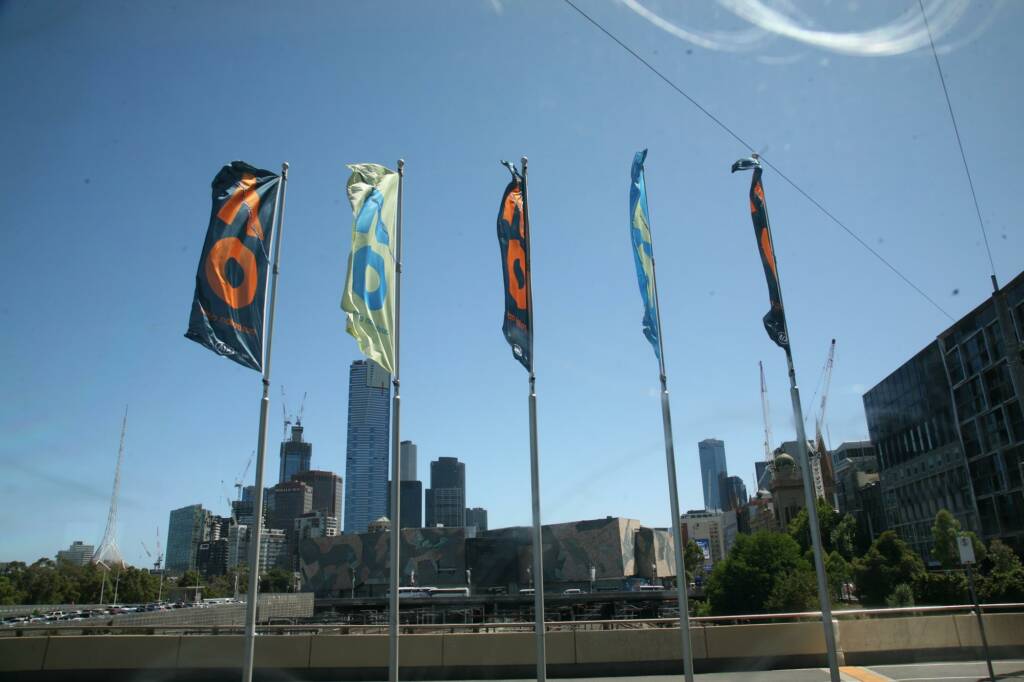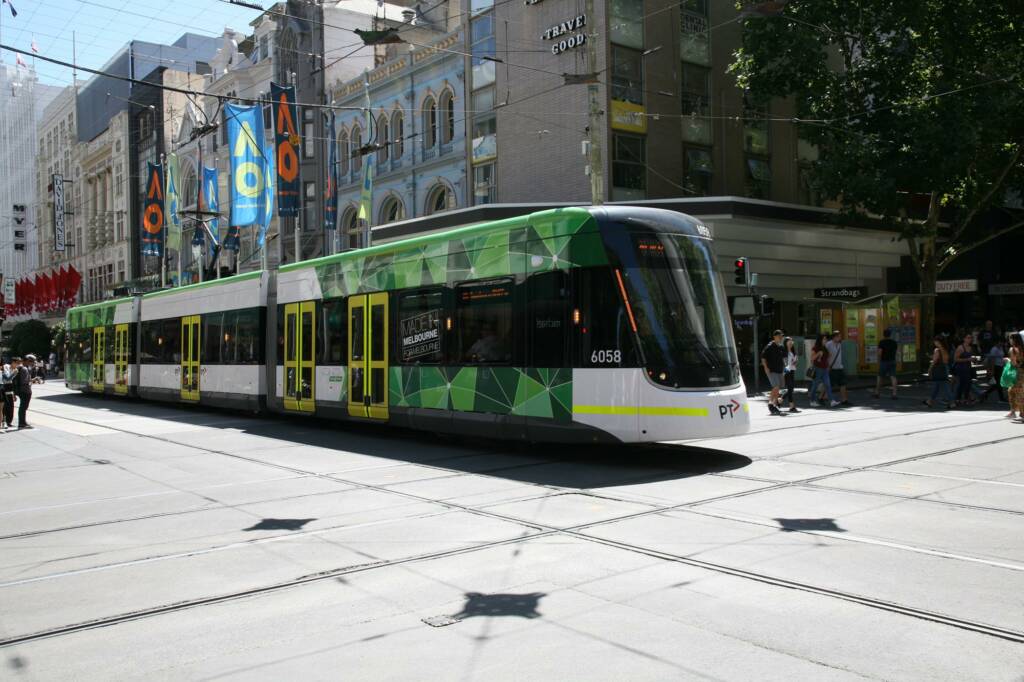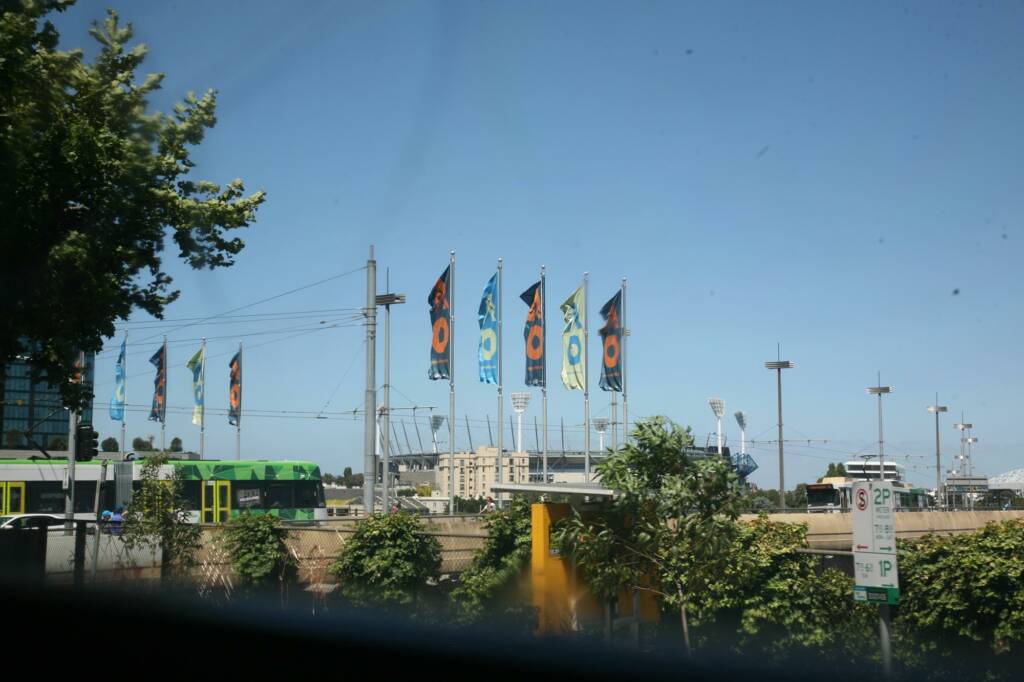 Melbourne Notes:
Sporting Roof
-Melbourne is the only city in the world that has five international standard sporting facilities (including three with retractable roofs) on the fringe of its central business district. Melbourne Cricket Ground, Docklands Stadium, Rod Laver Arena, Hisense Arena and Olympic Park in Melbourne Park.
Host with the most
– Melbourne plays host to the Australian Open Tennis Championships, the Australian Grand Prix, the Australian 500CC Motorcycle Grand Prix, Spring Racing Carnival, the Australian Football League Grand Final and many other special events.
R & D
– Melbourne is home to eight of Australia's top ten spenders on research and development (R&D) including Australia's largest, Telstra and Ericsson.
Big Bang
– Melbourne's scientists have been pivotal in the development of the world's most innovative biotechnology breakthroughs including Relenza, Relaxin and the bionic ear.
Big Tram
– Melbourne's famous tramway system is the largest outside Europe and the fourth largest in the world. It stretches along 244 kilometres (152 miles) of track and has 450 trams.
Big Ceiling
– The National Gallery of Victoria has the world's largest stained glass ceiling – 51 metres (167.3 feet) long by 15 metres (49.2 feet) wide. 
Film First
– The world's first feature film, the Story of the Ned Kelly Gang was filmed and made in Melbourne in 1906.
Eye Eye
– In 1869, the largest fully-steerable telescope the world had ever seen was installed at the Melbourne Observatory. Known as the Great Melbourne Telescope, the device boasted a reflector of 122 centimetres (48 inches).