"Team Gamecocks" are student-athletes who volunteer their time and effort to the local community in a variety of different ways. Each year, student-athletes engage in community service activities including reading to elementary school children, collecting food for the Harvest Hope Food Bank, visiting both hospitalized veterans and children, and interacting with kids in after-school programs. There are ongoing opportunities for Team Gamecocks as well as scheduled events. Student-athletes can select service opportunities in which they are most interested.
The process for requesting student-athlete(s) for community service:
Fill out this form: Student-Athlete Appearance Form and email it to teamgc@mailbox.sc.edu at least three weeks prior to request date.
The form will be distributed internally for approval of the request.
You will be contacted by the community service coordinator with notice of approval/denial.
If your request is approved, you will work together with the community service coordinator to plan the event.
Please e-mail teamgc@mailbox.sc.edu or call 803-777-9100 with any questions/concerns regarding community outreach.
We will do our best to accommodate all requests; however student-athletes have very busy schedules, so we are unable to fulfill every single request.
As a reminder, there are NCAA guidelines to which we must adhere. These include limiting participation to events within 30 miles or 30 minutes of the University of South Carolina and restricting involvement with students to those in the eighth grade or younger.
Examples of activities that Team Gamecocks do: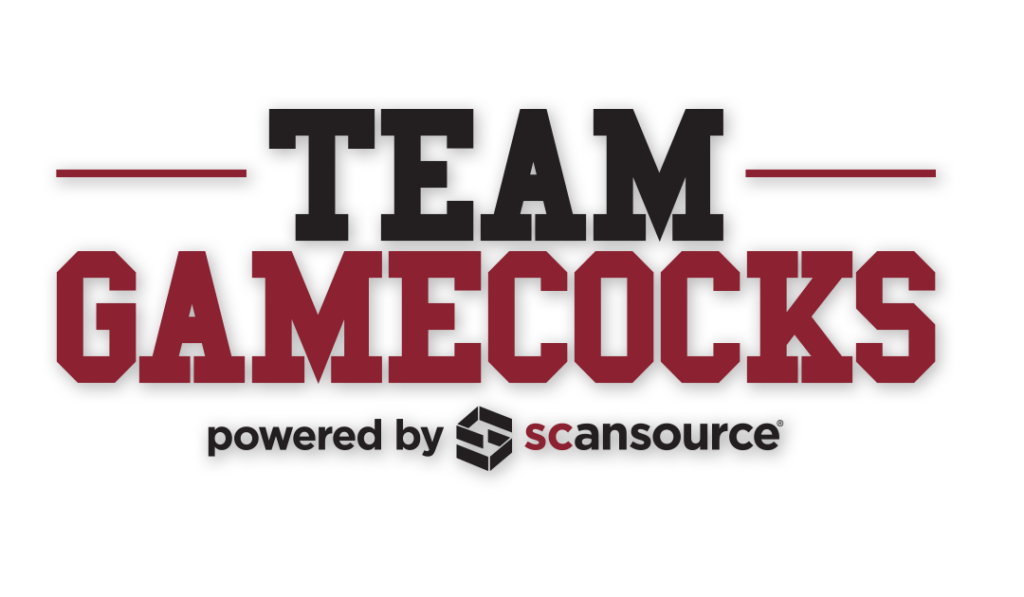 Visit schools, grades k-8
Visit hospitals
Participate in non-profit agency's events
Examples of activities that Team Gamecocks does not do:
Visit high schools
Distribute tickets to sporting events
Donate auction items