Trip to Australia Provides Learning Experience for Gamecock Tennis
South Carolina women's tennis isn't exactly taking it easy for the first road trip of the 2019 season. The Gamecocks are in Australia where they'll not only play a couple of matches, but also get the chance to watch some of the best professionals in the sport compete at the Australian Open.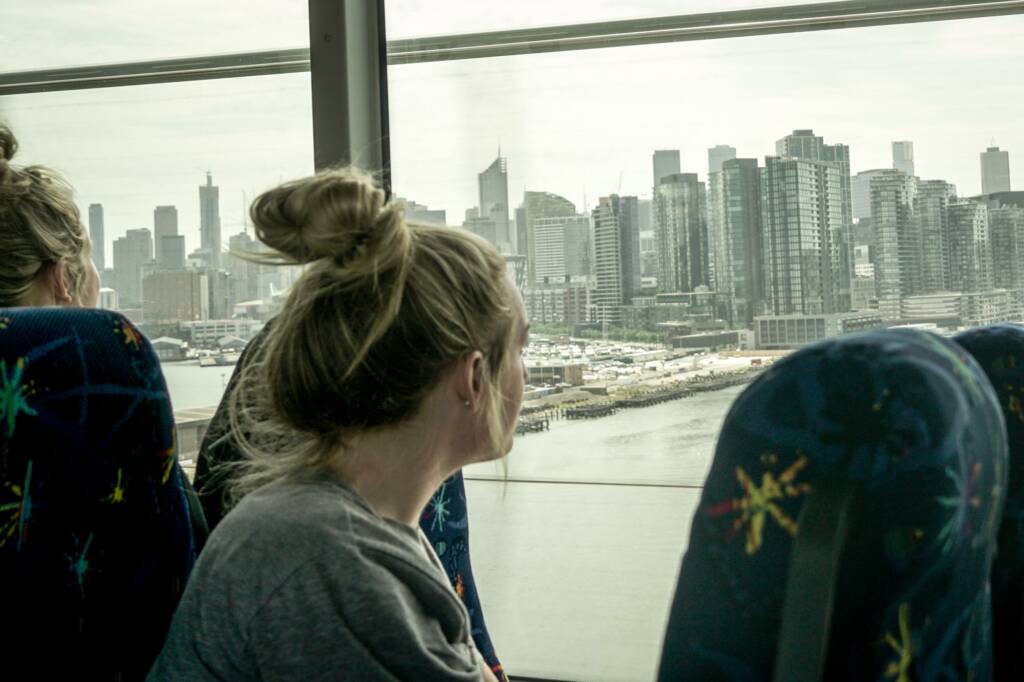 "It's not just about playing tennis but being around some of the best professionals in the world," said head coach Kevin Epley. "I think in the long term, it will help because we'll be spending a lot of time together. We'll get our ideas out there for what our goals are for the season. Being exposed to that level of tennis will be motivating. I'm excited to see what they learn from it.
"It's something knew, which is great. It will be a great bonding experience, and we'll be able to see such great levels of tennis by watching the Australian Open every day. I'm hoping we can use those Australian Open matches as a learning tool each day. We'll practice every morning and then go watch a match."
"I'm excited about everything," said senior Paige Cline. "I don't know if we really know what to expect. This is my last year, so it's such a cool opportunity to start off the semester this way."
"We're trying to gain anything we can by watching the best do what they do and see if we can implement anything into our games and routines."
– Paige  Cline
The Gamecocks are looking to build on a tremendous season last spring in which they posted a 21-7 overall record, including an 11-2 mark in the SEC, and reached the Sweet 16 of the NCAA Tournament while finishing with a No. 12 national ranking. While in Australia, the Gamecocks will play a team from the Tennis Australia National Academy on January 20 while also battling Southern California a day later. They'll also spend a lot of time watching and learning at the Australian Open.
"It will be good for them to see how the professionals handle themselves between points, for example. That's a big thing for us," Epley said. "It's a good opportunity for us to get into our routine work. Habits and routines are big here. How they carry themselves is a lot different than the way college kids carry themselves. They're more measured and deliberate between points."
"It's always really inspiring to watch the pros, and to be that close to them is going to have an effect on us," Cline said. "We're going into it as a learning opportunity. We're trying to gain anything we can by watching the best do what they do and see if we can implement anything into our games and routines."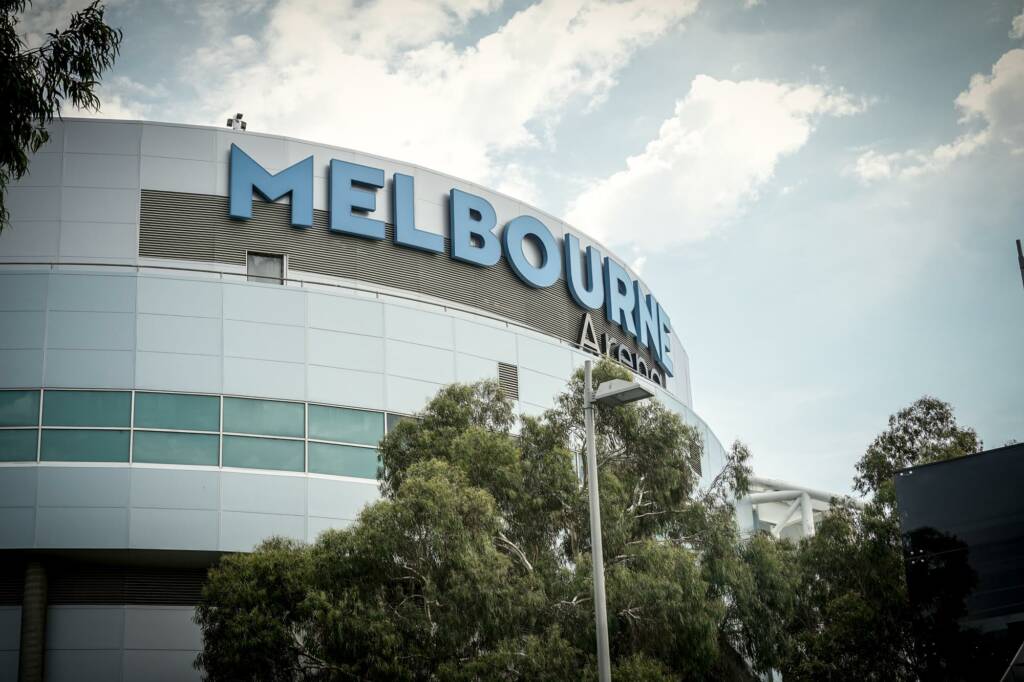 "Watching the pros and seeing what they're doing is what I'm looking forward to the most," said junior Mia Horvit. "Seeing every detail in what they put into it when they're on the court, whether it's practice, how they're eating and how they're doing on the court, whether it's physically or mentally, is what I'm interested in. I think that's stuff we can take into our season."
"Being surrounded by professionals is definitely an environment you want to be in with tennis," said sophomore Megan Davies. "The pros and top juniors will be there, too, so we can compare ourselves."
In addition to focusing on the matches they have to play in Australia, the Gamecocks also must prepare for some big non-conference matches shortly after their return to South Carolina, which includes the ITA Kickoff Tournament against top competition, followed by the rivalry match with Clemson.
"It's really just how the schedule played out," Epley said. "We didn't find out about Australia until late in the season last year, so most of the schedule was done. It just piggy-backed on our ITA Kickoff weekend. So, we basically come back with one day of rest. It's kind of luck of the draw, and it just so happened we have a very tough draw with Arizona State, Cal, and Wake Forest. Then we always play Clemson at this time of year, and we added Texas Tech after that.
"Maybe in the short term, jet lag will have a negative effect, we don't know. It will definitely have an impact, but the magnitude of that impact we'll have to wait and see how we mentally step up and rise to those challenges."
The Gamecocks student-athletes are confident they'll be ready to play.
"Any season, everybody's schedule is tough, so we'll be ready for it," Cline said. "We're ready to hit the ground running!"
"We know we'll have to come back and be ready straight away," Davies said. "We know we're going to have tough matches, but we'll be ready."
Follow the Gamecock Tennis teams on social media to see the latest pictures from their trip! @GamecockWTennis, @GamecockMTennis