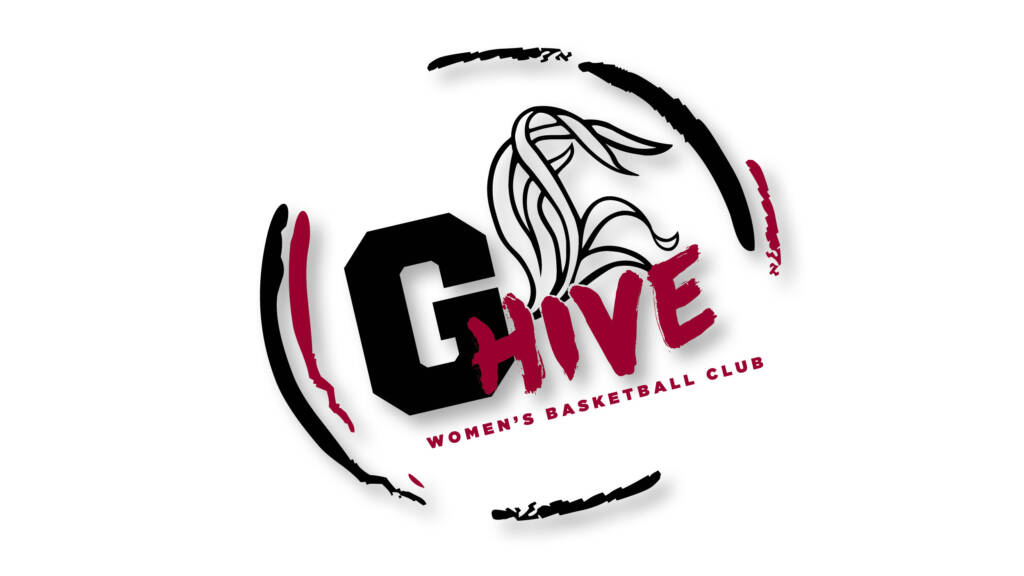 What is the G-Hive?
Introduced by head coach Dawn Staley in 2015-16, the G-Hive is a club that allows the most avid South Carolina women's fans to be even more involved and invested in the program. What started as a way to provide fans with selected team-issued t-shirts, membership has evolved over the seasons to include other giveaways and perks.
Who Can Join?
As with most parts of her program, Staley does not have any restrictions on joining the G-Hive! Members include season ticket holders and out-of-town fans of the team.
How to Join
Memberships can be purchased or renewed each season, usually in September. Members can join at any point throughout the season, although t-shirt sizes may become limited later in the season based on availability.
2023-24 Season Information
The regular G-Hive package will be $125 this season and include a license plate frame, a black t-shirt, a blanket and a clear bag all with the seasons theme "Love" logo as well as admission to an open practice (date to be announced).
The G-Hive More Love package will be $175 and include all of the above items as well as a community supporter season ticket donated in your name and an autograph session with Staley.
Click here to join for the 2023-24 Season – Deadline to join Oct. 27