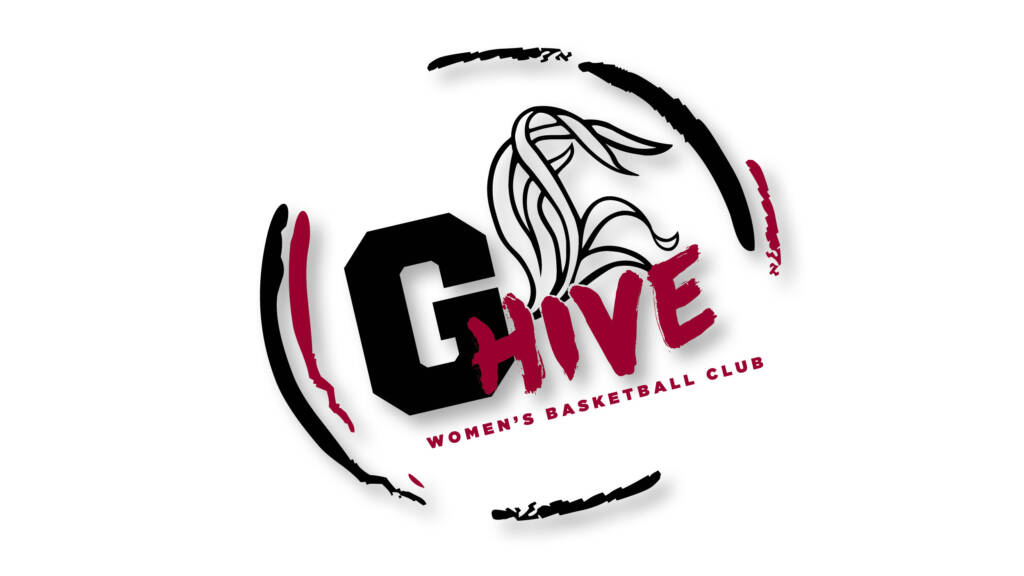 What is the G-Hive?
Introduced by head coach Dawn Staley in 2015-16, the G-Hive is a club that allows the most avid South Carolina women's fans to be even more involved and invested in the program. What started as a way to provide fans with selected team-issued t-shirts, membership has evolved over the seasons to include other giveaways and perks.
Who Can Join?
As with most parts of her program, Staley does not have any restrictions on joining the G-Hive! Members include season ticket holders and out-of-town fans of the team.
How to Join
Memberships can be purchased or renewed each season, usually in September. Members can join at any point throughout the season, although t-shirt sizes may become limited later in the season based on availability.
2022-23 Season Information
All 2021-22 members will receive a replica 2022 National Championship ring, an Under Armour 1/4-zip with the 2022 National Championship logo, a tshirt with this season's theme and invitations to special events the team plans to host throughout the season. As most G-Hive members know, Staley typically adds some surprises throughout the season for the group as well.
A limited number of 2017 National Championship replica rings are available for G-Hive members who would like to complete their collection of replicas. For $35, one can be added to your package. If you have already renewed before that option was available, please call the Gamecock Athletics Ticket Office at 803-777-4274 or 800-472-3267.
Click here to join for the 2022-23 Season – Deadline to join Oct. 7