Mental Health Resources Still Available for Gamecocks In Need
In the midst of the COVID-19 pandemic, the decision to end the current collegiate sports seasons and promote social distancing is in the best interests of everyone's health. South Carolina Athletics is still looking out for the mental health of its student-athletes by continuing to offer the resources available through the Gamecock Sports Science Network for those that may need it, especially for those whose season was cut short, while still maintaining current health and safety procedures.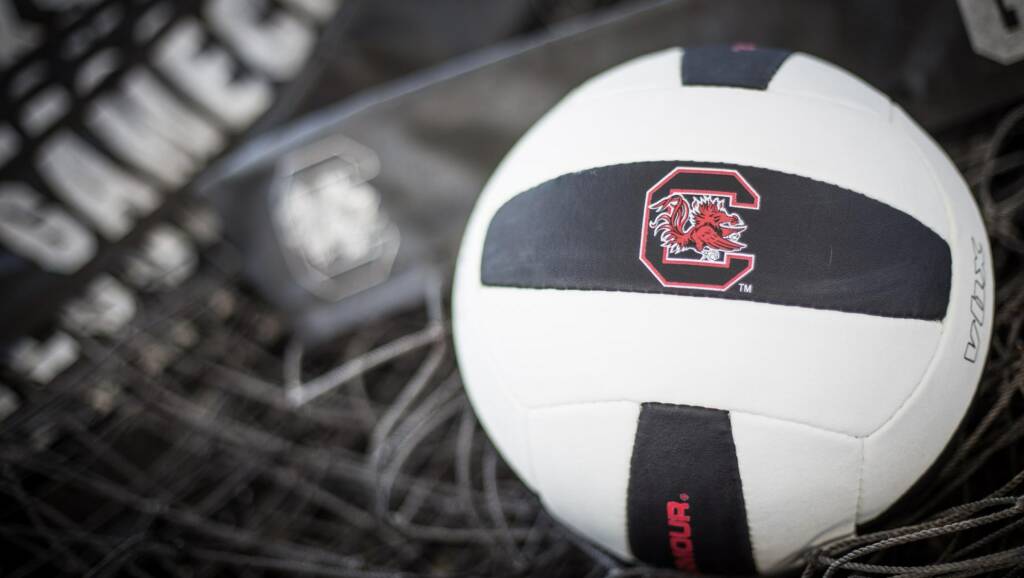 "We are offering virtual therapy sessions," said South Carolina Sports Wellness Coordinator Sarah Noll. "It's essentially tele-health. We're using the Skype for Business platform. In talking with Institutional Technology and our attorney, that was the one platform that we had that was the most secure and confidential.
"We're also going to start doing weekly emails and in the near future, we're going to do YouTube videos to touch on other topics that are relevant right now for them. Initial thoughts are videos on how to stay connected, and we might try to focus not just on student-athletes but also for staff in making sure that everyone is staying healthy and well because isolation is very hard, especially those who are extroverts or people who are prone to depression and anxiety anyway. So, if they're not forced to get out there and be out among people, it can be really easy to slip back into a depressive state."
In the big picture, the physical health and well-being of all is the primary concern, but the loss the student-athletes are feeling from a psychological standpoint is very real.
"It's something they've been working for their entire life, to be able to play at the collegiate level," Noll said. "And now they're not able to play. There is a grieving process involved with that and losing that ability to perform. You are also taking away one of their coping mechanisms to be able to handle life's stressors. Now they don't have that, so they have to figure out other means in how to handle stress."
There are some challenges, however, in making these resources available.
"Legally we are hindered because we cannot provide services across state lines," Noll said. "That's a lot of our student-athlete population. That is a hindrance not just to us, but to every college and university across the country. What we've done is create a mass-Google document in which almost every state is represented with people who serve the student-athletes in other states putting their names on the list as willing to be a referral for those in those states if needed. So, we do have a resource list with referrals."
 "South Carolina did a phenomenal job of letting us know about the resources that are available to us and that they are always there to help us. I never felt alone."
– Kelsey Oh
The downside of this is that the student-athletes would have to be willing to open up to a mental health care professional with whom they haven't yet developed a relationship or trust.
"That can be very difficult," Noll said. "It's hard enough for some people to open up and trust the first person, and the to have to do it again is tough. That's one of our biggest barriers right now."
Noll added that different organizations are working on a national level to advocate at a federal level for a waiver that would allow interstate jurisdictions.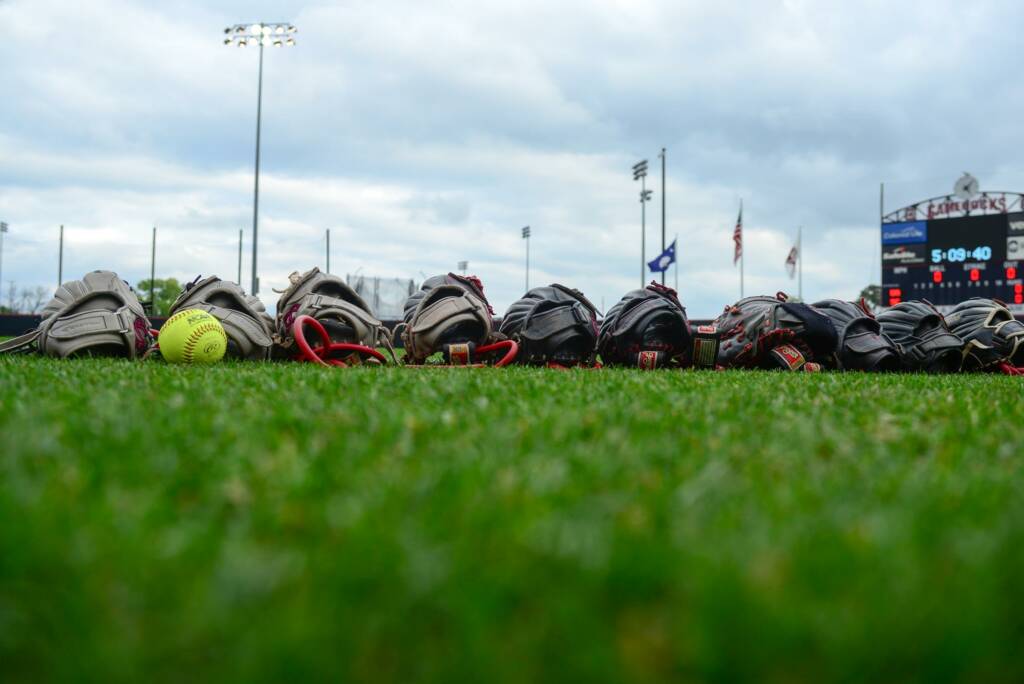 For student-athletes who have taken advantage of such services in the past, the opportunity to have continued access is huge. Kelsey Oh, a junior pitcher on the softball team, saw her season come to an end before the rest of her teammates due to a foot injury which required surgery. Her team has had mental performance training and her experiences with the mental health professionals while recovering from injuries this year and last year have made her an advocate for the services.
"I was really honing-in on my mental skills before the season, and then when I got injured, I had to transfer those over," Oh said. "I've continued to use the resources I've learned about in the last year, and as a team we've learned a lot, too. There's a lot of focus on enjoying our time here while we can. It helped so much. I felt like it was just an obstacle in my path.
"It helped me on the field and off the field in everyday life. It was really beneficial. It was the idea that not everyone is perfect that stuck with me. You get to this point when you realize that everyone is pretty amazing in the SEC. You're going to be hit with adversity, so we learn how to cope with it. Learning about those obstacles and how to cope with them really helped me and translated into the success I was having early in the season."
As the dominos began to fall a few weeks ago with the spread of COVID-19, Noll was already hard at work in developing and plan and reminders for student-athletes and coaches about the mental health resources South Carolina Athletics has available and how they could be reached.
"Reaching out to coaches and student-athletes directly via Teamworks (athlete engagement platform), we created communications with tips to help them through this time, focusing on what they can control, finding other priorities, and making sure they are taking care of themselves by eating and sleeping well and still exercising. A lot of times, the student-athletes are not only dealing with the grief of losing a whole season or not being able to compete for their championships, they're also being taken away from the one thing that has helped them cope with life, and that is their sport. So, we want to remind them to do the things that help them.
"We're continuing to send out weekly emails so that we're always on their radar as a resource."
Through the Gamecock Sports Science Network, the student-athletes always have access to a psychiatrist, psychologists, and Noll, who is a social worker.
"It was so shocking," Oh said of the season ending for everyone. "It all happened so fast. I think the University of South Carolina did a phenomenal job of letting us know about the resources that are available to us and that they are always there to help us. I never felt alone.
"Everything that they may be feeling right now is extremely valid. It's a hard time for everyone, so the emotions that you're feeling are normal. We've got the help, so just ask for help if you need it."
Students and staff are encouraged to keep the following resources in mind if they are in need of assistance or know of anyone else who needs it.
National Suicide Hotline 1-800-273-8255
Crisis Text Line – Text "TALK" to 741741
University of South Carolina Counseling and Psychiatry Services (for students) 803-777-5223
South Carolina student-athletes can also use UofSC Athletics Counseling and Sport Psychology via Teamworks or by contacting a provider directly.