Nathan Smith Named Men's Soccer Assistant Coach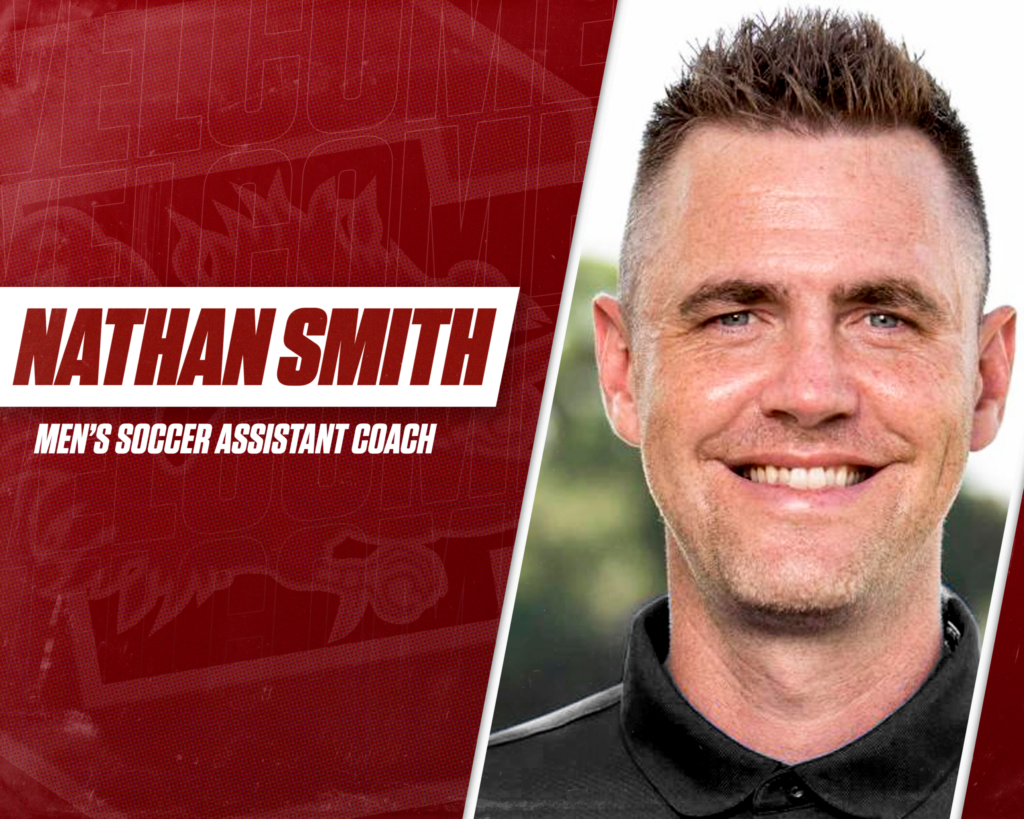 COLUMBIA, S.C. – University of South Carolina men's soccer head coach Tony Annan announced the hiring of Nathan Smith as an assistant coach. Smith comes to Carolina with over 20 years of experience developing and mentoring amateur and professional athletes, having served as head coach, academy director, and technical director during his career.
"We are excited to bring Nathan into our coaching team," Annan said. "He brings a wealth of knowledge and experience that will add to our already talented staff. Nathan's background, analytical approach, and vison of the game will bring a great perspective to help keep the program moving in an exciting direction."
In his 19 months as academy manager at Atlanta United FC of the MLS, Smith designed and implemented a homegrown development program to transition top academy prospects into professional and collegiate teams. He has an excellent reputation for dedication to the long-term athletic and character development of his athletes, with a history of producing collegiate and professional talent.
With vast experience in the soccer community, Smith's previous stops include academy director in the United States Soccer Development Academy, assistant coach in both the USL League Two and National Premier Soccer League, assistant coach at the collegiate level, as well as technical director and head coach for elite youth academies.
Having lived and played in the United States, England and Italy, Smith has a great understanding of American and European soccer systems. Additionally, he has a strong international perspective and multicultural understanding after living in South Africa, Botswana, the United Kingdom, India, Hong Kong, Italy, and the United States.
He has earned top-level coaching credentials, including the United States Soccer Federation Academy Director License and the United States Soccer Federation National 'A' License. He is currently in the process of completing the UEFA coaching pathway.
Smith graduated with honors from the University of Wisconsin-Superior with a bachelor's degree in sports science while minoring in coaching dynamics.
South Carolina's season opens August 13 with an exhibition match at NC State.
For the latest on men's soccer, visit GamecocksOnline.com or follow the team's social media accounts on Twitter @GamecockMSoccer, Facebook /GamecockMSoccer, and Instagram @GamecockMSoccer.