Gamecock Village is a pre-game tailgate event beginning 4.5 hours prior to kickoff located across the street from the stadium on Bluff Road featuring games and activities for the entire family to enjoy. Make sure to catch the USC marching band, Cocky, and the Gamecock cheerleaders as they visit Gamecock Village before it closes 30 minutes prior to kick.
Fans have the opportunity to meet and get autographs from current South Carolina student-athletes and legends from past Gamecock football teams. Several sponsors are on hand with promotional give-aways and interactive contests. Gamecock Village is the "Ultimate Tailgating Experience."
As you enter Gamecock Village you will notice some of our valuable partners that make the Village possible:
Coca-Cola
Dunkin' Donuts
Food Lion
Nissan Heisman House
Each one of these sponsors will have a display area inside the Gamecock Village in which they offer a vast array of products.
In addition to these sponsors, there will be many other exciting features of Gamecock Village including:
Party Reflections Fan Cave with TVs to watch live games
Gamecock Kids' Zone area with inflatable games
Gamecock merchandise displays by Barnes & Noble at the Russell House
Games and interactive displays for the entire family to enjoy
Also, there is a private, corporate hospitality tent available to entertain clients and guests prior to the game.
Gamecock Game Day at Bojangles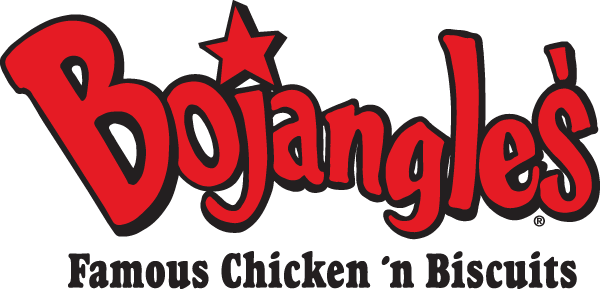 Gamecock Game Day at Bojangles is a pre-game event that features interactive games and displays from South Carolina sponsors. It's hosted by the Bojangles on Bluff Road and offers plenty of free promotional items for everyone. Partners that participate in the pre-game atmosphere are:
Addam's Bookstore
Bojangles
You can purchase your game day and tailgating needs all in one place!
So join us four and a half hours prior to each home game for all of the exciting activities on Gamecock Game Day at Bojangles.