Aug. 29, 2016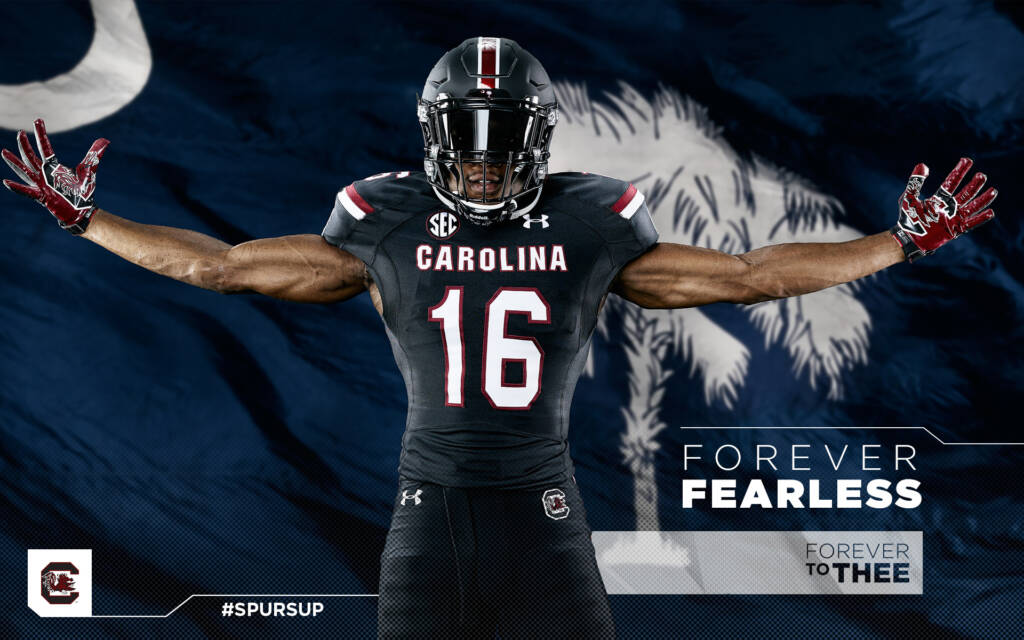 Single game football tickets for six University of South Carolina home football games are on sale now to the general public.
Fans can purchase single game tickets for the East Carolina game on September 17 for $45 each, Texas A&M on October 1 for $90, UMass on October 22 for $35, Tennessee on October 29 for $80, Missouri on November 5 for $65, and Western Carolina on November 19 for $35. The Georgia game remains on sale exclusively for Gamecock Club members.
The Texas A&M game also features a special ticket promotion titled the "Tailgate Pack," which includes four tickets, four food vouchers (hot dog and medium drink), and one parking pass for $360.
New for 2016, fans can also utilize new technology partner Fevo, which allows fans to pay separately and sit together to create a memorable experience at Williams-Brice Stadium.
A limited number of season tickets (which would include all seven home games) are still available.
To purchase tickets, including the Fevo platform, go to GamecocksOnline.com/Tickets or call the South Carolina Athletics Ticket Office at 800-4SC-FANS.